Extended Day
This had begun to develop over the years and provides a rich and diverse sporting offer to all of Batchwood students.
We have built up an extended day program, on a Monday and Tuesday after school.
Art Club
Sports club
Warhammer Club
Warhammer club is an activity that mixes creative and practical skills through building, painting and using models within the game setting. Students learn patience through careful application of the paint on the models and can take home the finished models.
Art club is an activity that is open to key stage 4 students who want to develop their skills in GCSE Art and to achieve even better outcomes. Students enjoy the less formal approach to learning and set their own targets and goals and develop the skills necessary for independent learning in readiness for life after Batchwood School.
Sports club is an activity where students across all year groups can enjoy playing sports together learning how to work in a team, resolve conflicts and simpl;y enjoy getting on with each other. It does develop particular skills, depending on the sport focus, but equally as important. It develops the soft skills that prepare students for life after Batchwood School.
Revision clubs are available to year 11 students on a needs basis to prepare them for their public exams in the summer term.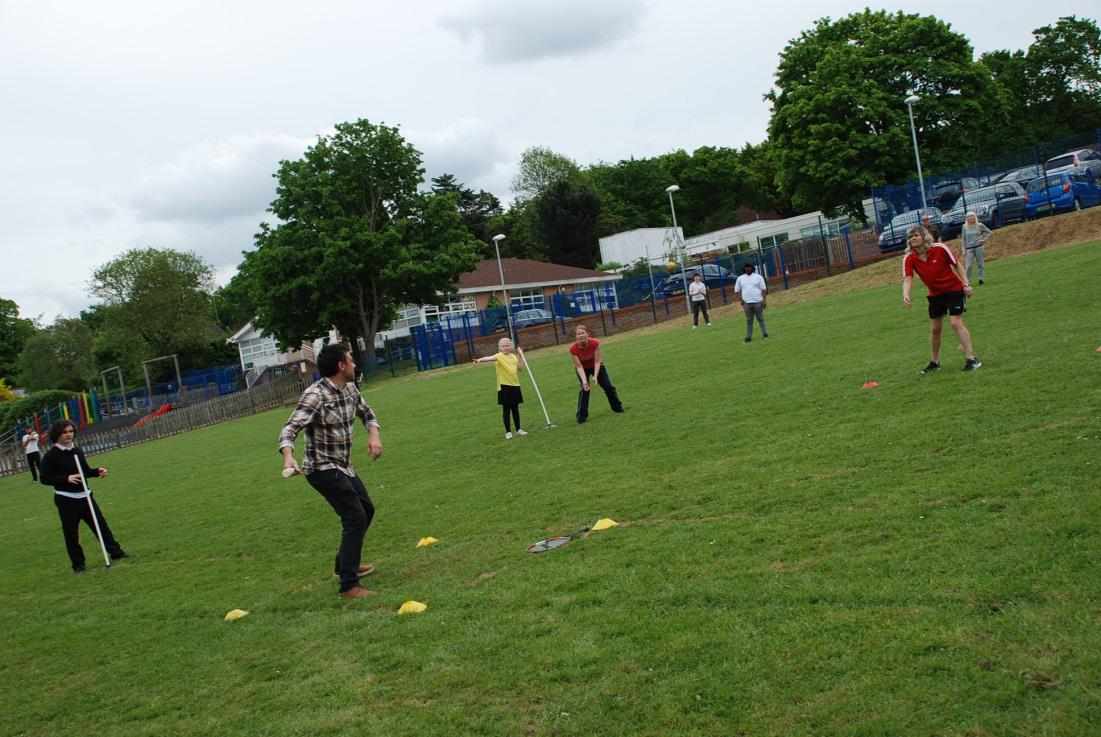 Students taking part in Monday football