Head Student
The position of Head Student at Batchwood School is a very special and important one. The Head Student represents his/her peers across the entire school both as figureheads and in a practical way working to improve their school.
The posts are open to any Year 11s who wish to put themselves forward to be Head Student. Those applying have to write to the Headteacher setting out why they would make a strong Head Student, and what they will do to help improve their school during their year in post.
For 2023-2024 our Head students are Anthony Cuddy and Cordelia Noonan.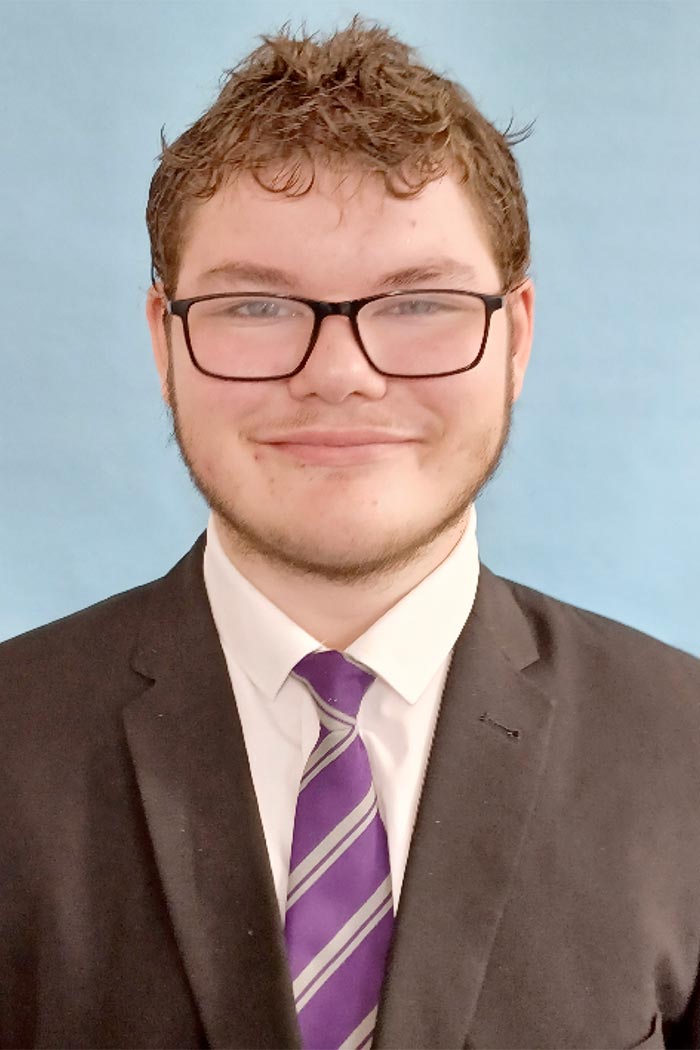 "I would love to be a head student because I love the school and can make it a better place and help all years, especially the year 7's feel safe. I also attend all my lessons. Students and staff like me and would also agree that I would be an excellent head student." Anthony Cuddy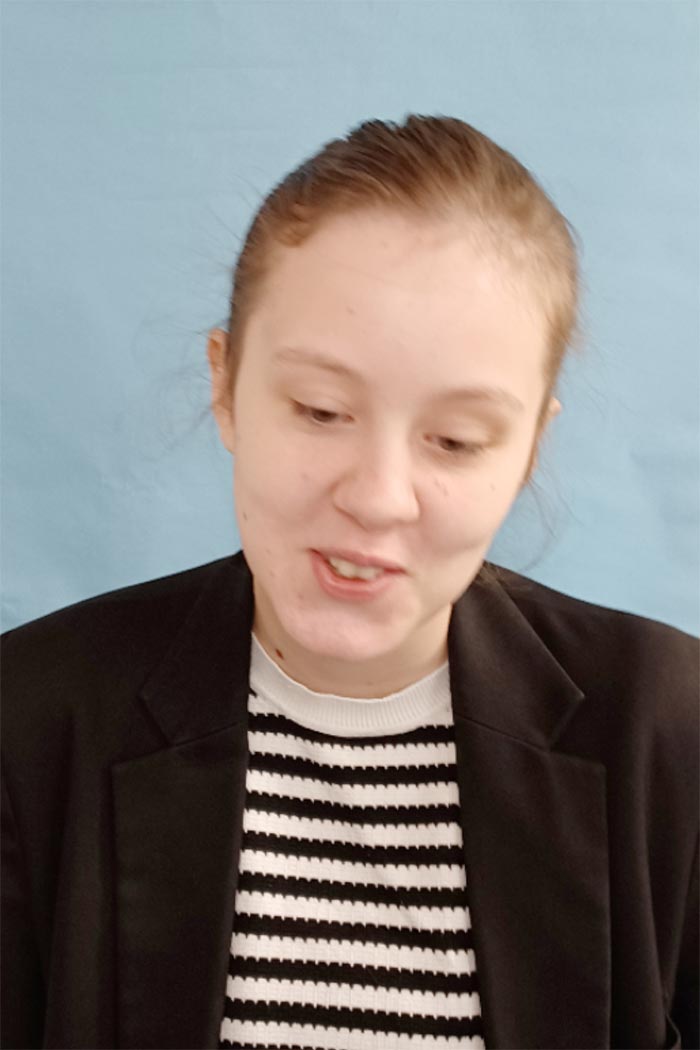 "My attendance is excellent and I work really hard to go to all my lessons. I get on well with staff and some of the students and I want to do a good job for the other students. Whilst I find social situations difficult, I believe this role will help challenge me and hopefully give me some confidence for the future." Cordelia Noonan