Fundraising
FAB Meeting.
Aim
To raise funds in order to expand the opportunities of students at Batchwood School.
How?
To extend the educational opportunities for the students outside the classroom:
To take the students on residential trips
To take the students on day trips and excursions
The Charity began in 2011. It is made up of trustees and volunteers who want to support the school to help enrich the lives of the studentss.
Events

FAB have raised over £13,000 to enable the students to take part in PGL trips and other residential trips which have been extremely beneficial in giving the students opportunities that they would otehrwise not be able to experience.

FAB have held quiz nights, fashion shows and musical events.

If you would like to get involved , please contact Carolyn Butterworth via the school.
Gallery: FAB Quiz Night raises £4k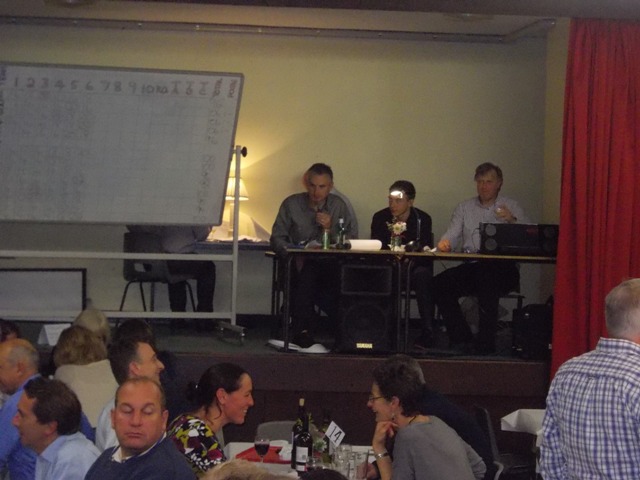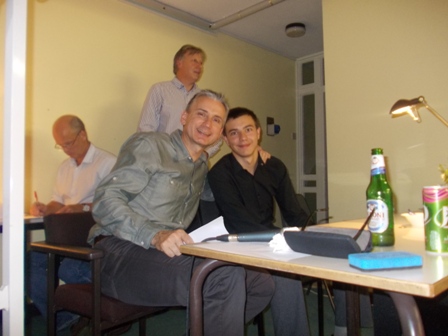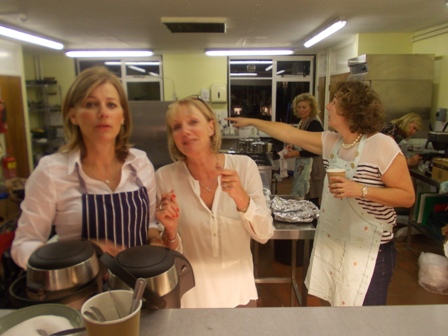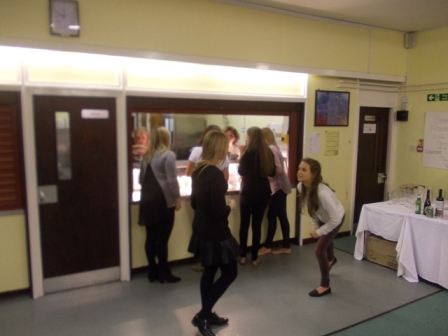 Members of FAB
Don Fahrenheim: Chairman
Richard Hattrell: Treasurer
Linda Rowell: Trustee
Andy Rowell: Trustee
Karen Tweddle: Trustee
Carolyn Butterworth: Trustee
Rachel Stewart: Friend
Jane Howe: Friend
Linda Freeman: Friend
Alan Smith: Friend
Penny Smith: Friend
Caroline Boothby: Friend
Chris Boothby: Friend
Next FAB Meeting to be announced
Volunteers that help in the school
Alan Smith
Chris Ashton
Andy Smith
Geoff Sutton
Jane Howe